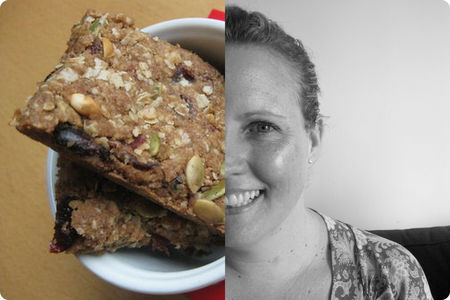 1- What's your nationality ? Australian
2- Where were you born ? Australia
3- What language(s) can you speak ?After learning Italian for many years I have to say English!
4- How long have you been living in HK ? 22months
5- Where did you live before ? Sydney, Australia
6- What do you particularly like in HK ? Having not been out for the previous 4 years I especailly love the freedom to go out every Saturday night and to the movies on a Tues night with John because of a live in domestic helper.
7- What did you find the hardest to get used to ? The limited choice of vegetables that I am used to and be able to easily obtain more international super market items that you can buy easily in Australia. And decent not sweetened bread.
8- What movie/book/object/dish instantly evocates HK according to you ? Can I have a few favourites? 1. IFC as it is my favourite bulding as I love the 'lotus flower' on top of it and the dress shop I frequent the most is there and I stare at it everynight from the couch, 2. Dim sum with the family on Sunday, 3. Happy Valley as this is where we first stayed on moving to HK, where we thought we where going to live! And, where John and I escape to on a wed night to get some space a cold beer on a hot night and win our fortune!
9- Once you'll be far far away, in a couple of years, what will remain of the experience ? Some Chinese memorabilia, a photo of IFC (once I have taken it), some 'best quality' fake deisgner hand bags from Shenzhen and some wonderful friendships from all over the world.
10- Why did you share this particular recipe ? This is my late grand mothers recipe for ANZAC biscuits so it will always remind me of family, home and country as the ANZAC (Australian and New Zealand Army Corp) biscuit came about as it was sent by the soldiers wives to their husbands when they went to war. It was also sent by my mother to my father when he was in Vietnam while mum was pregnant with me.
Mama's (my grandmothers name) ANZAC Biscuits.
1cup pl flour
1cup brown sugar
1cup oats
1cup coconut
1/2cup sunflower seeds
125g butter
1 Tablespoon golden syrup
2 Tsp hot water
1 level teaspoon bicabonate of soda.
Mix dry ingredients together in a bowl. Melt butter, add syrup, water and bicarb.
Roll 2 table spoons of mixture in balls and place on a lined baking tray. Press down with a fork or palm of your hand.
Bake in a pre-heated oven at 180oC for approximately 20mins.